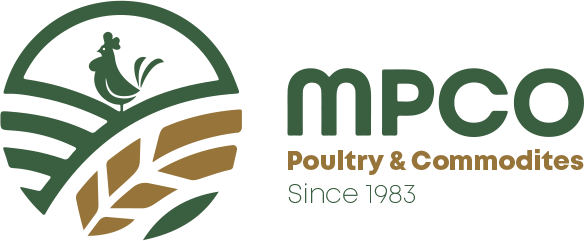 Mansoura Poultry plans to add 3 fattening stations with expected revenues of 150 million pounds
Eng. Islam Naguib, Chairman of the Board of Directors of Mansoura Poultry Company, revealed that it aims to add 3 new fattening stations, with expected revenues of up to 150 million pounds by the end of this year, with a capacity of one million birds.
Naguib explained that the company's management is adopting a specific plan to expand fattening during the current year, to achieve integration in the poultry activity. He pointed out that Mansoura Poultry has already entered the fattening activity during the first quarter of 2023 by adding its first stations, and its revenues amounted to 26.7 million pounds, in addition to revenues. The current "mothers stations".
"Naguib" said that the company's management decided earlier to exit from the untapped assets, represented in a former headquarters in Mansoura, and to exploit these proceeds in the fattening activity.
He pointed out that "Mansoura Poultry" achieved a historic jump in its profits by 330% during the first quarter of this year, to reach 30 million pounds, compared to 7 million in the same period of 2022, and "Naguib" explained that revenues recorded an increase of 76% during the aforementioned period. , to reach 93 million pounds, compared to 52.8 million, and he mentioned that the increases came due to the increase in the selling price as a result of the lack of supply and the exit of small companies, which led to a decrease in the production of one-day-old chicks by 3%.
And "Naguib" confirmed that the number of chicks sold amounted to about 4 million during the first quarter of 2023, compared to 5.4 million chicks during the comparison period of 2022. It is noteworthy that "Al-Mansoura Poultry" sold earlier its 24% stake in Al-Safwa Company "Coco", compared to 10%. Millions of pounds.